AGENCY - SERVICE
As a global lighting company from Japan, we are an agent for various Japanese manufacturers. In cooperation with various partner companies, we can respond to each country's situations such as specifications and standards.
FRIENDS
ON-SITE SERVICE
Lighting fixtures can be fully utilized with optimal mounting and lighting.
We can support not only sales but also installation and lighting (Conditions may differ according to area).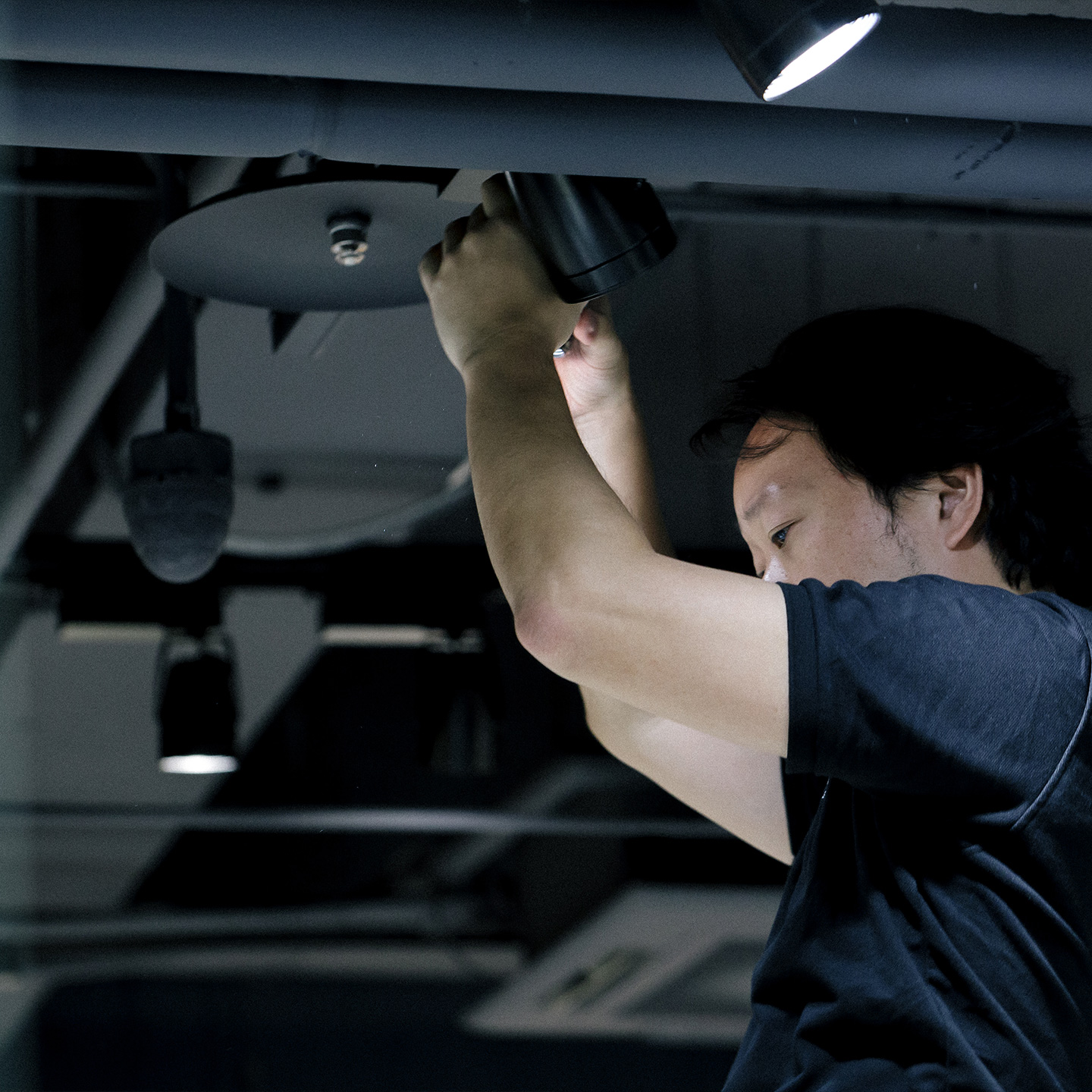 CASE STUDY